Junior Suite Tropical View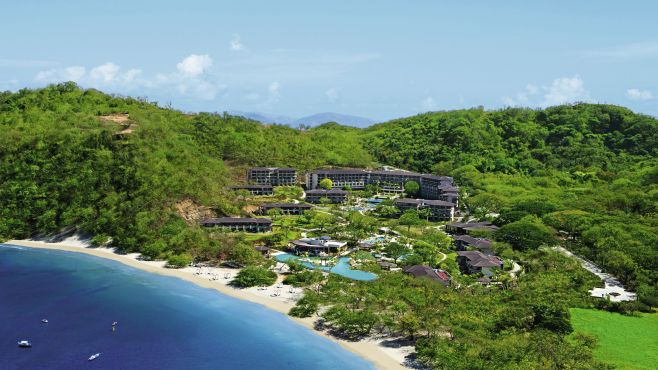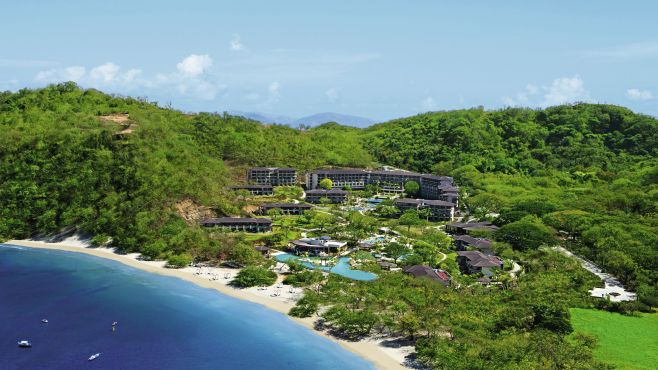 sale
Junior Suite Tropical View
The total price of your room category is the price crossed out. The $200 is your required amount to book your room.
One king-size bed or two double beds (bedding request on next page)
490 sq ft

Mountain/Jungle view

Private, furnished balcony or terrace with hot tub

Bathroom with luxury bath amenities

$200 Resort Credit

King suite: Up to 3 guests (adults + children) with a maximum of 2 adults

Double suite: Up to 4 guests (adults + children) with a maximum of 3 adults
(SGL) - SINGLE ADULT OCCUPANCY (1 PERSON TO A ROOM)
(DBL) - DOUBLE ADULT OCCUPANCY (2 PEOPLE TO A ROOM)
(TPL) - TRIPLE ADULT OCCUPANCY (3 PEOPLE TO A ROOM)
There is a 3-night minimum stay for the rates.

Rates are available 3 days pre/post the room block dates and subject to availability.

Room categories are available on a first come, first serve basis within the block. Rates are offered in USD and include all taxes and gratuities.

If you would like to travel outside the indicated range or extend your stay at another resort please include information in the notes section on the next page.

The pre-negotiated rates include hotel accommodations, hotel tax, housekeeping and bellman gratuities. Group amenities and terms and conditions have been included as well.

OTHER ROOM CATEGORIES AND UPGRADED ROOMS CAN BE QUOTED AND ARE SUBJECT TO AVAILABILITY.

Ground transportation can be booked once your flights have been secured. The booking link will be included with your trip summary.